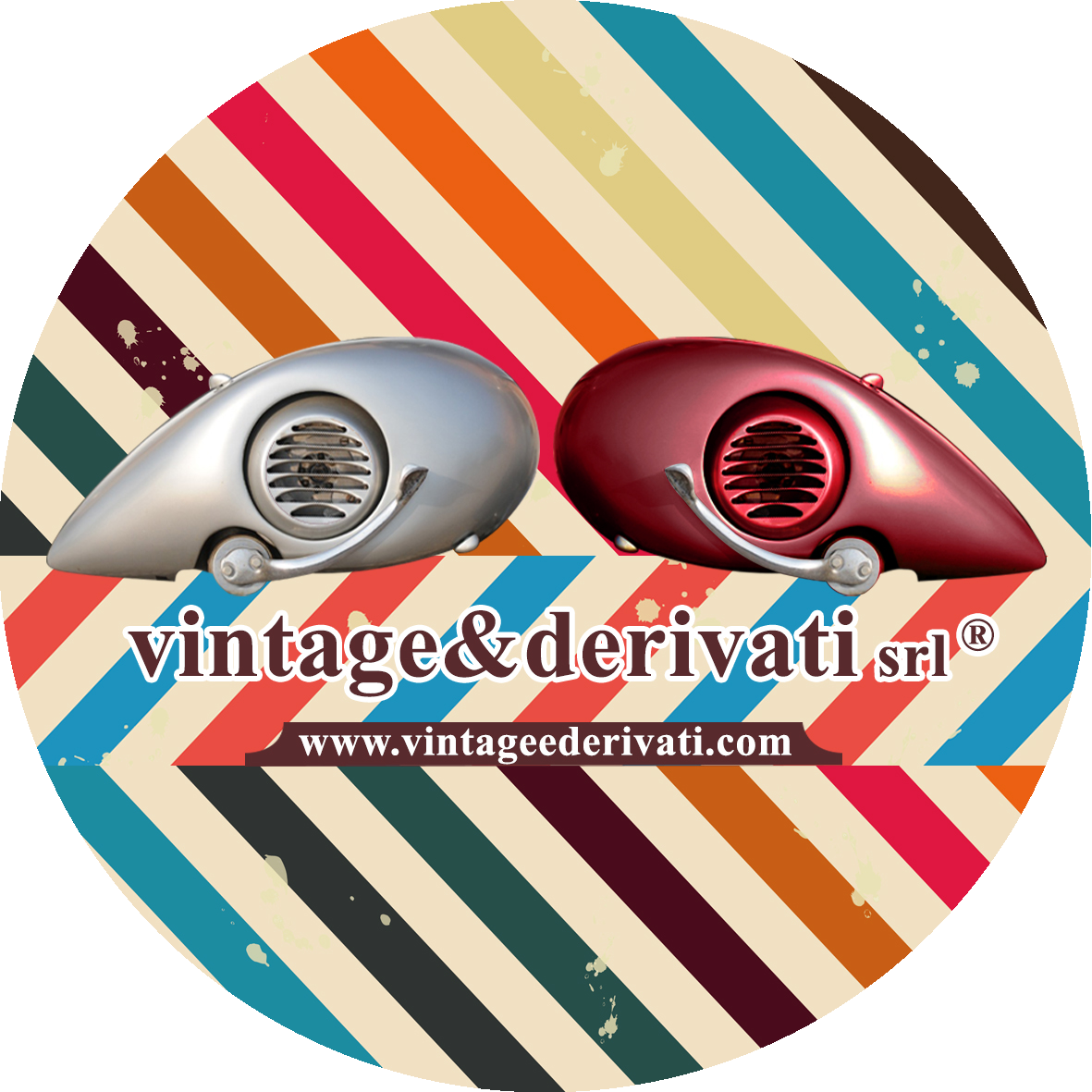 About us
Our website offers a wide range of Original Vintage Accessories and Nos selected to embellish and make vintage motorcycles, Vespas, Lambrettas and two-wheeled vehicles unique. It is a showcase that is constantly enriched thanks to the continuous research of Michele Iatalese, a passionate collector who has transformed his passion into a constantly evolving company and has been a point of reference in the sector for years.
The attention to quality and detail make the collection displayed in our windows unique, as does the great variety of items. In addition to accessories and spare parts, there are enameled and illuminated advertising signs, Disney and Viganò vintage toys, water decals, Vintage Lamps, Coca Cola iceboxes and gadgets of prestigious national and international brands.
The dynamism that characterizes Vintage & Derivati ​​is also expressed in the "Wild Vintage Collection", the range of contemporary accessories made on our commission by master craftsmen with precious materials, created to embellish and make your two-wheeled vehicles unmistakable.